Latvia
Edgars Ivanovs
Business Development Partner
Edgars Ivanovs is an innovator with an expertise in real estate and urban development. Since 2004 he has been managing different real estate projects in Latvia (advisory, transactions, restructuring). Edgars has gained international experience as a member of Citymart team (Barcelona) and successfully delivered innovation research projects for San Francisco, Lagos, Barcelona, Malmö and Moscow. He has also carried out urban development projects such as Roja village WiFi cloud while working as Economic Development Advisor for Roja Municipality, Latvia.
Currently Edgars wears two hats. He is a real estate crowdfunding platform Crowdestate partner in Latvia and a developer of Riga Powerhouse which is a coworking space for creative companies.
Edgars holds MBA degree and is actively supporting innovations and urban development initiatives as moderator and speaker at various conferences (MIPIM, Riga Comm, BREL Forum, Real Estate and Construction in the Baltics, Education for Sustainable Development) and workshops (Masters Summer School Urban Challenge, Riga Powerhouse: Ignition, Learning journey: Collaborate).
Italy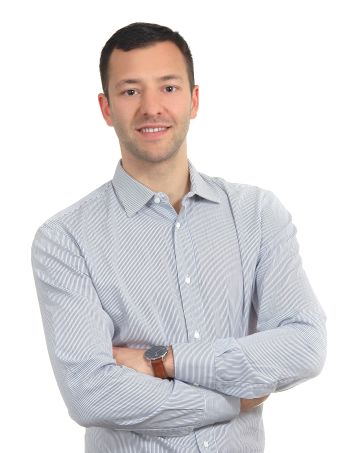 Niccolo Pravettoni
Business Development Partner
Niccolò is a digital marketing expert with a strong passion for real estate. He has several years' experience working for top leading international companies such as Airbnb and Google, running their business development strategies to increasing performance in Italy. He has an in depth knowledge of the Italian real estate market, including expanding trends and patterns from estate auctions to short-term rentals. Niccolò considers the internet to be a powerful tool when applied to traditional markets and companies, to make them globally accessible, transparent and even more successful.
Niccolò has his Bachelor degree in Business Administration and a Masters Degree in Marketing Management from Bocconi University in Milan, Italy. In addition, he has also perfected his studies abroad living in Argentina and Ireland.


Georgia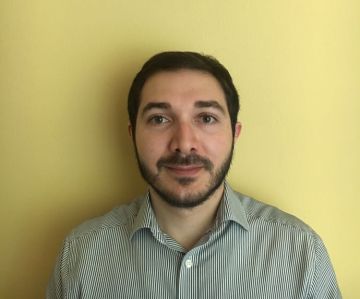 Giorgi Chalaganidze
Business Development Partner
Giorgi has up to 10 years of management and business development experience.
With the belief that technology helps us to save time, cut down on bureaucracy and overall to make everyday life easier Giorgi has helped international software/internet companies Integration Point (global trade software platform acquired by Thomson Reuters) and Shift Technologies (San Francisco based startup that raised over $200 million in 5 years) to develop partnerships, scale, successfully implement solutions, identify profitable markets and build new products to better serve customer needs.
With a strong passion and profound expertise in Georgian real estate market, Giorgi has been working on short and long-term rental projects for several years.
Giorgi holds a Bachelor's Degree with honours in Management from Manhattanville College, USA.
Romania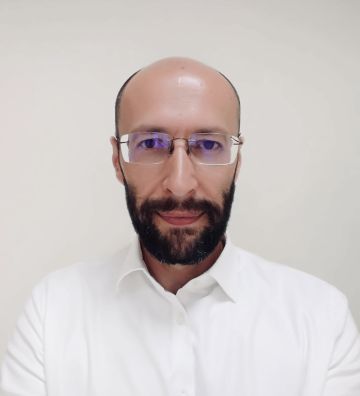 Robert Butoi
Business Development Partner
Robert has more than 17 years of experience in banking, sales, and management. He brings in a broad expertise of corporate finance and real estate development, from residential and office to industrial and retail. He is a strong believer in financial disintermediation and the power of technology to deliver freedom of choice to the individual investor.
He holds a Bachelor's degree in International Business and Economics and a Master's degree in Financial Management and Capital Markets from the Academy of Economic Studies in Bucharest and he is a CFA® Charterholder since 2008.