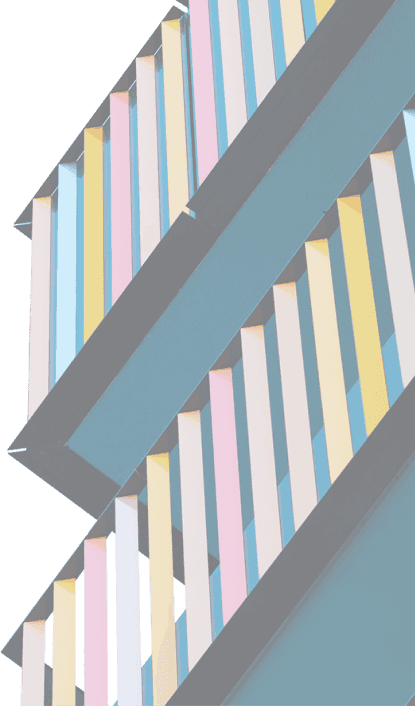 How will Autoinvest help you?
Build a healthy and diversified loan portfolio!
Autoinvest is a state-of-the-art investment tool:
Bespoke investment strategy
Tailor your Autoinvest to your investment strategy. Fine tune the investment parameters, like investment terms, expected returns, risk levels etc.
Be the first to invest!
Autoinvest submits your investment offer at the moment of the publication of the crowdfunding offer.
Build a diversified investment portfolio
Use Autoinvest to effortlessly build a diversified real estate portfolio.