March 3, 2022 · 5 Minutes
New European crowdfunding regulation EU 2020/1503 levels the playing ground and provides protection to the investors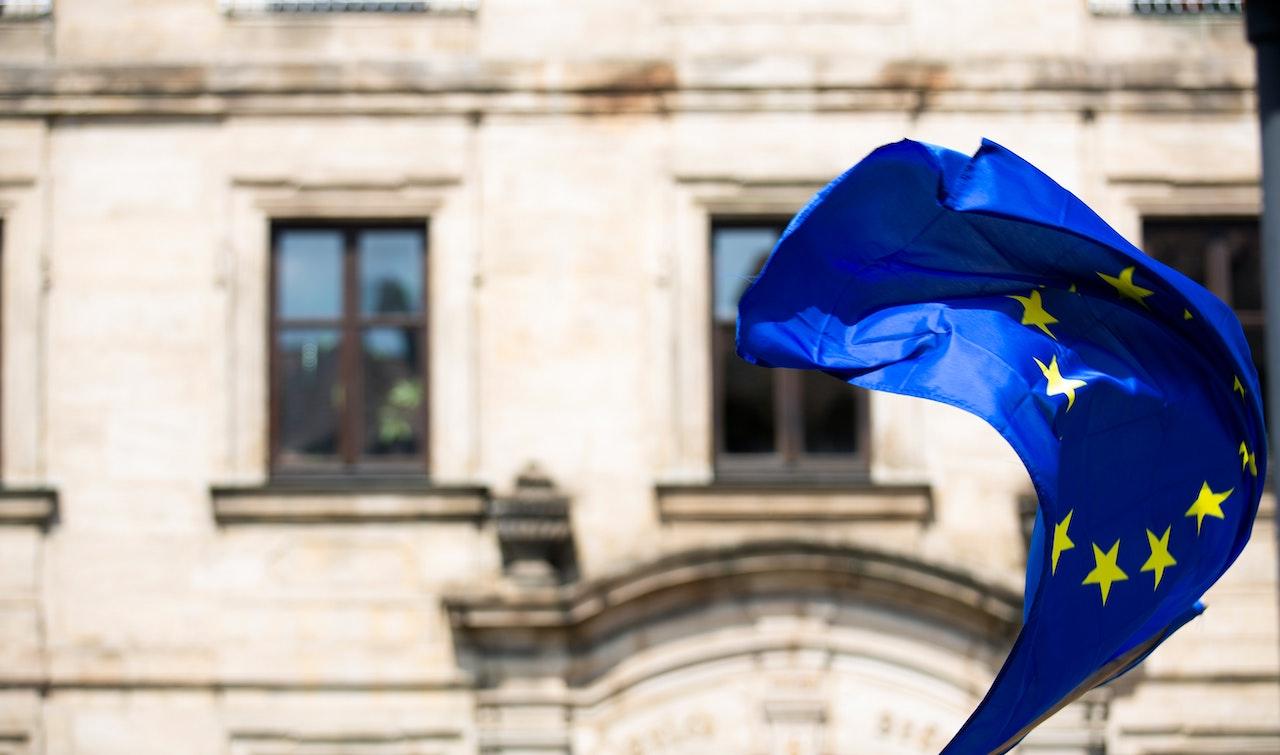 4 minute read
The EU market for crowdfunding has remained underdeveloped compared with other major world economies. For many years, one of the biggest hurdles faced by crowdfunding platforms seeking to offer their services across borders has been the lack of common rules and diverging licensing requirements across the European Union.
The European Council approved the uniform pan-European crowdfunding regulation (Regulation EU 2020/1503, ECSP Regulation) on October 7, 2020, and the regulation will become in force in November 2021. The new EU crowdfunding directive is replacing the currently fragmented national crowdfunding rules with harmonized and directly applicable rules, thus creating a potentially huge single European crowdfunding market.
All European crowdfunding service providers are required to pass the licensing process and submit themselves under the supervision of the local Financial Supervisory Authority. In return, the locally-issued crowdfunding license can be easily passported to other EU member states, allowing the aspiring crowdfunding platforms to grow rapidly and provide their services across all EU member states. There will be a transitional period for the currently operating crowdfunding service providers until November 2022 to allow them to become regulated. No new crowdfunding platform can start its operations without being licensed from November 2022.
Key requirements to the Crowdfunding Service Providers
The ECSP Regulation is focusing on the investor protection issues and is thus enforcing the crowdfunding service provides to act in the best interests of the investors. The crowdfunding service providers are required to implement a wide array of business well-documented business processes, including client complaint handling procedures, due diligence procedures and risk assessment and risk management procedures. There will be requirements on organisational structure, business process outsourcing, business continuity plans etc to ensure the crowdfunding service providers' activities are sustainable in long term.
All crowdfunding service providers are required to ensure that their services are suitable for non-sophisticated investors by implementing investor knowledge tests. Investors will also have a 4-day reflection period, enabling them to withdraw from their investment order without sanctions during that period.
All crowdfunding service providers operating with client accounts and wallets are required to take an additional European Payment Institution license or outsource all their payment services to third-party payment institutions.
Key requirements to the Project Owners
The ESCP Regulation defines specific rules to the Project Owners as well. The Project Owners are expected to have an impeccable business track record, no criminal record and no infringements of commercial, insolvency, anti-money laundering and financial regulations.
The Project Owners are required to provide their prospective investors with a highly standardized fact sheet, Key Investment Information Sheet. Amongst other things, the KIIS will include the description of the crowdfunding project, information about the Project Owner, investment risks etc.
Key requirements to the Investors
According to the ECSP Regulation, all non-sophisticated investors are required to pass a knowledge test to make sure they understand the specifics of crowdfunding. Investors are required to pass the test at least once every two years.
The sophisticated investors are not required to take the test, assuming they are well aware of the risks related to investing in crowdfunded projects.
European real estate crowdfunding market
There are more than 150 more or less active real estate crowdfunding service providers in European Union member states, as the implementation of ECSP Regulation will require significant financial and organisational capability, we expect the number of active platforms to reduce by the end of 2022.
Summary of crowdfunding regulation
The ECSP Regulation will affect all crowdfunding platforms operating in the EU member states, forcing them to adjust their operations to the requirements of the new regulation and take the ECSP license;
You will see the number of crowdfunding service providers shrink, and only the fittest and most agile platforms will survive. The remaining platforms will expand across European Union, proving their investors with a larger variety of projects;
ECSP Regulation will force the platforms to act only in the best interests of their investors, ensuring maximum transparency of the projects and thus reducing the riskiness of investing in crowdfunded investment projects;
The standardized Key Investment Information Sheet (KIIS) will provide the investors with a mandatory set of information necessary for making a diligent investment decision and making the projects published on different crowdfunding platforms comparable.
All non-sophisticated investors will be required to the knowledge test to ensure they do not make investments that are not with their knowledge and risk appetite.
Crowdestate is one of the very first real estate crowdfunding platforms, established in early 2014.
Start your real estate investment journey by signing up on Crowdestate to access a wide range of pre-vetted real estate investment projects.
Have questions about real estate crowdfunding? Here is our blog post about 7 things you should know about real estate crowdfunding.